Muthama Named Among The 742 Holders of Sh51 Billion In Swiss Accounts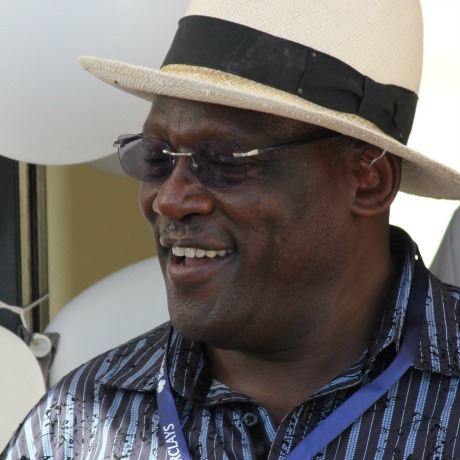 For years now, Kenyans have been complaining about billions of funds lying idle in Swiss bank accounts. It has been the urge of Kenyans to know who the owners of the said accounts are and why the money is lying idle in a different country's bank account.
However, in what seems to be a new turn of events, individuals behind the multi-billion scandal are now being found one after another. According to Swiss Leaks, Johnstone Mutama who is the senator for Machakos and the chair of Muthama gemstones Kenya, is said to be the man behind the client account "ROCKLAND96" and account "20443NM" which were opened and operated between 1996 and 2000. Eight of his relatives among them Nduya Muthama have also been linked to the said accounts.
According to International Consortium of Investigative Journalists (ICIJ), Muthama said that he opened the accounts because they were important for his international clients and partners. He further said that the accounts were important for facilitating remittances of funds for the sole purpose of purchasing mining equipment and spare parts.
For more info about this new development on this story, kindly visit ICIJ's website.